Welcome to Faith Cathedral
Welcome to the web site of Faith Cathedral World Outreach Center, a "cutting-edge" church in New Iberia, Louisiana. We invite you to visit each page. You are welcome to attend any of our three weekly services. Faith Cathedral is a multi-racial ministry offering a spiritual perspective for the whole family. From the humble beginnings beneath the Gospel tent, God has raised up pastors who burn with the desire to love and help people grow in their walk with the Lord. Our congregation is made up of loving, friendly people who express their love for God freely. We experience God moving by His Spirit on a regular basis as people receive salvation, healing and deliverance. Come expecting to be Blessed and Highly Favored.
We look forward to meeting you!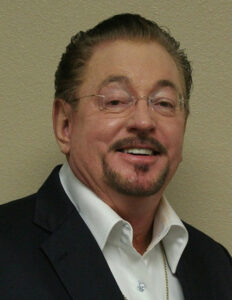 Drew
Bishop
Bishop of Faith Cathedral in New Iberia, Louisiana. An author, professor, and conference/convention speaker, he has ministered in the United States and overseas. Revelation knowledge and deeper insights are expressed with clarity and relevancy in his unique and exciting ministry. It is with a strong anointing, combined with a love for people, that his message changes lives daily.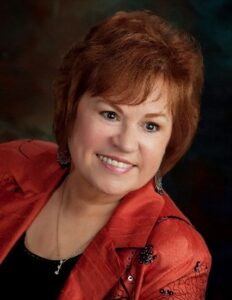 Wanda
Senior Pastor
Dr. Wanda Rousse has served the body of Christ as pastor or evangelist for over 40 years. She is the Senior Pastor of Faith Cathedral World Outreach Center. Flowing in the gifts of the Holy Spirit with confidence and the charm of her warm personality, she is able to reach into the hearts of people through her message, prophetic insight, and sharp discernment. It is with His love that she leads people to come to know who they are in Christ.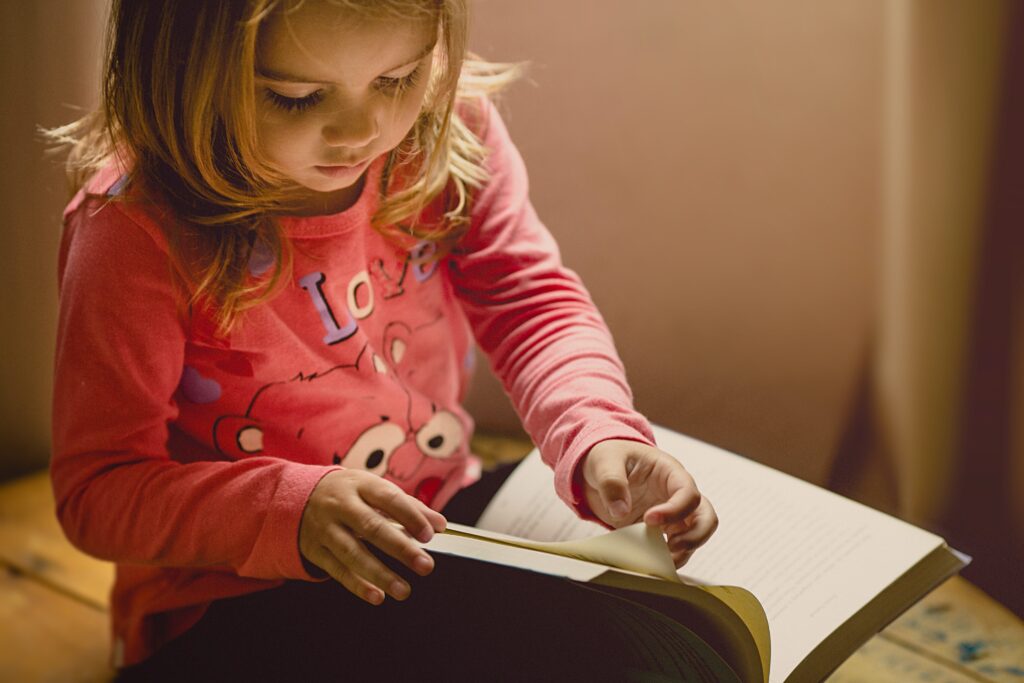 Pioneer Clubs provides Christ-centered, Bible-based midweek programs that create an environment where kids get to know and care about each other and their leaders—and where adult volunteers have the privilege of discipling and mentoring a group of kids! Pioneer Clubs' programs encourage kids and club leaders to work together as they dig into God's Word and discover how they can apply it daily to their lives.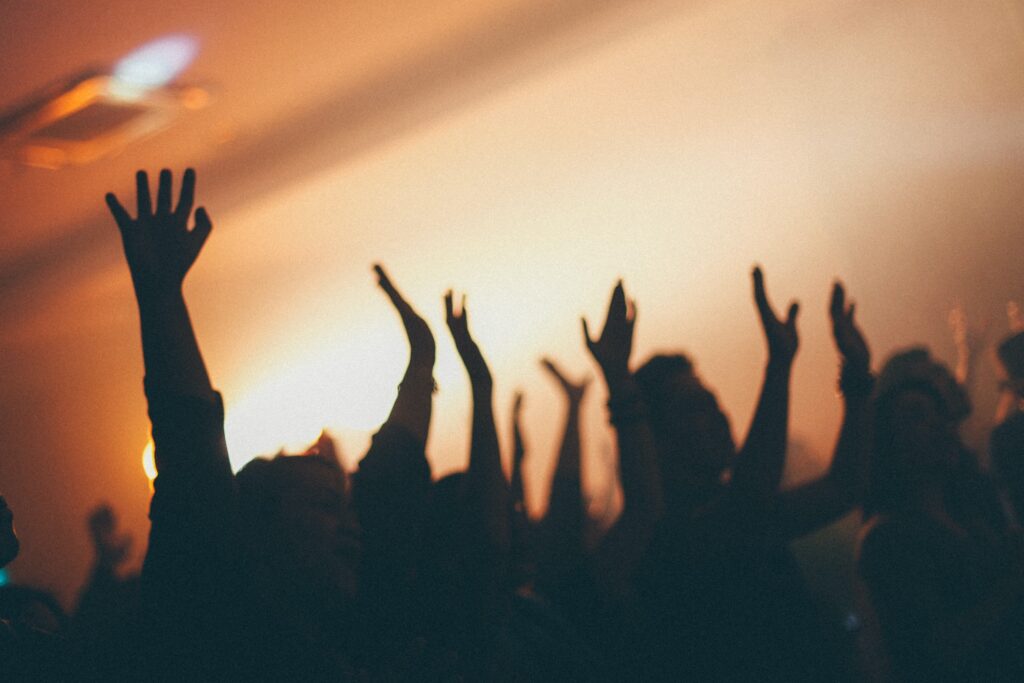 The Faith Cathedral Choir and Musicians under the direction of Kenel Williams play a valuable and strategic role in every church service. They assist the Praise and Worship Ministers to usher in the presence of the Holy Spirit as they lead the entire congregation into an attitude of worship and receiving.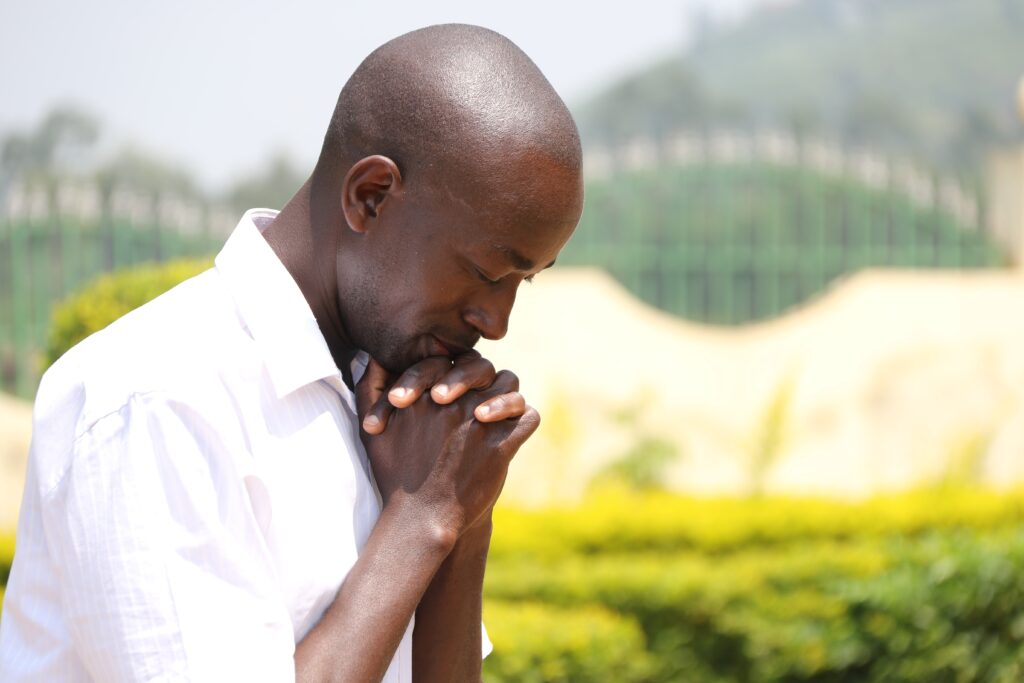 Associate Pastor David Sampy and the Men of Faith reach out in a very unique way to the men in our area.
Once a month they get together for a night of fellowship where Testimony and experiences are shared and faith is strengthened so that "Iron Sharpens Iron!".
The men gather on the church grounds for Crawfish Boils, at nearby lakes for fishing tournaments with their children to try and win that big trophy, and they support the various functions at Faith Cathedral throughout the year.
Once a year, the Men of Faith join with other area churches men's groups for the Annual Men's Conference where guest speakers from across America come to refuel, motivate, and inspire the souls of the men to keep them prepared for the battle facing the men of today. Consider this your invitation where there is always room for you in the Men of Faith!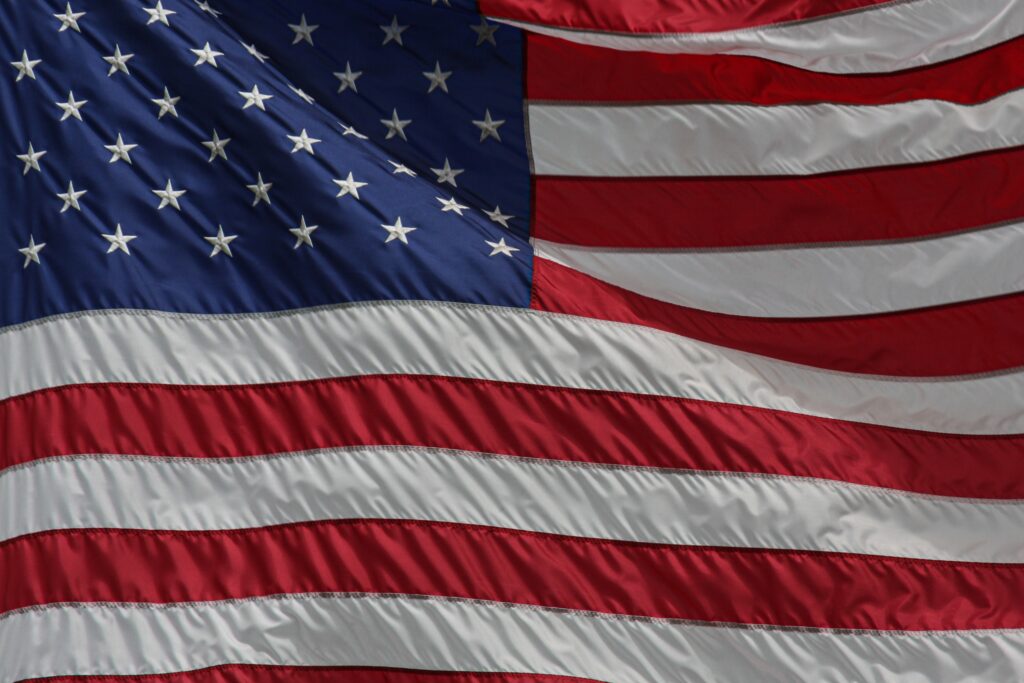 Faith Cathedral's Honor Guard is a ceremonial military escort of honorably discharged military personnel. They present the nation's colors for various ceremonies and, by example, they help to teach our children the proper respect for our United States of America.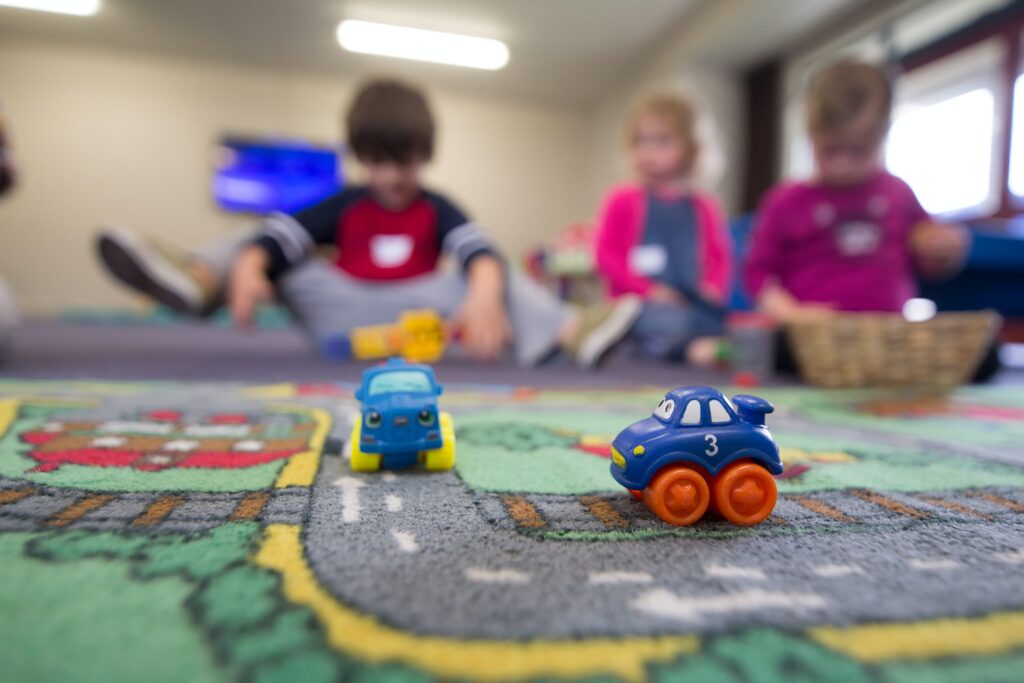 Our little ones are in two separate rooms for safety reasons.
Infants that are eight weeks old through learning to walk experience tender loving care by our screened nursery workers. Parents are notified immediately if needed.
Toddlers through 48 months old enjoy planned activities such as videos, songs, games, and treats in their own classroom! They have a great time.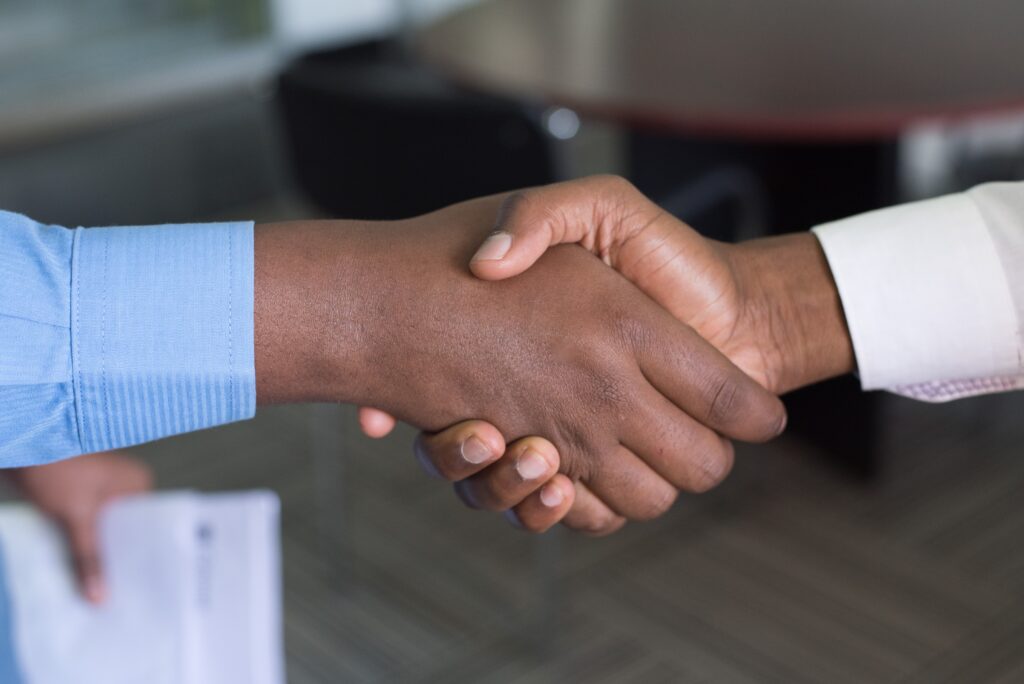 A smile generated from the love of God is found in the ministry of greeting. Every week members and visitors are met by a smiling welcoming face at the door. Greeters are available to direct anyone with questions to the appropriate place.
To be a door-keeper in the house of the Lord is the desire of the Ushers Ministry, lead by Pastor David Rousse. Each service they play an important role in assisting visitors and members.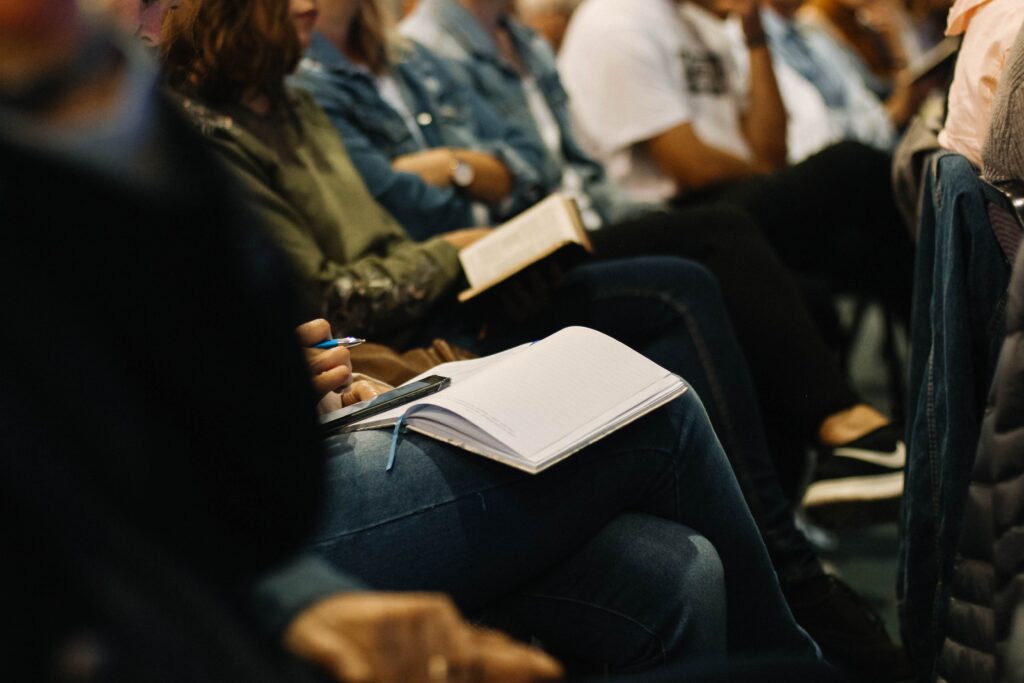 Pastor Andrew Champagne is the director of our home fellowship groups. Within the body of believers at Faith Cathedral is a ministry known as Home Care Fellowship. It is made up of several groups with an in-charge person over each, known as the Care Pastor. These groups meet in various homes across the local area once a month. This provides a means for people (with or without a church home) to be together in small numbers while in an atmosphere of love and acceptance.
Teaching and ministry goes forth during these meetings. We believe God's servants are given gifts to equip each believer, so they can carry out ministry both inside and outside of the church.
Please call the office at (337) 367-7223 for a mail-out flyer of the Care Pastors available in your area.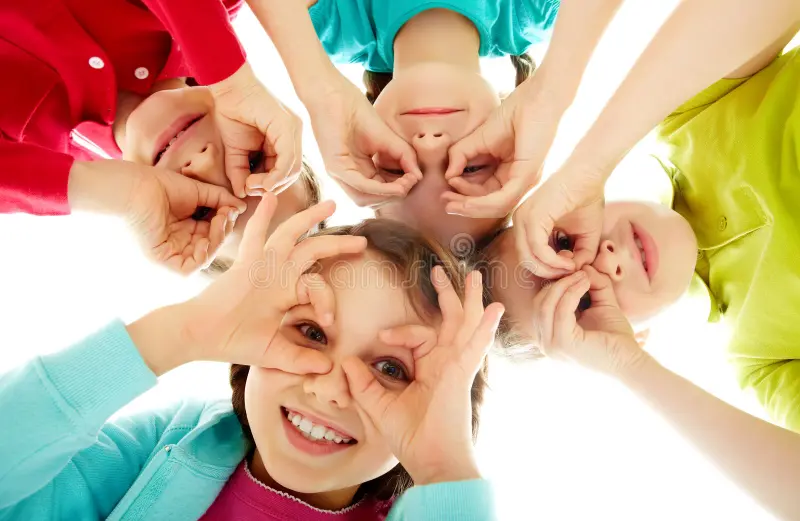 During the praise and worship service our children ages 4-12 are with the adults in the main sanctuary on Sunday morning. Then, they are dismissed to a fun and exciting atmosphere created for their individual age groups. Through skits, Bible illustrations and love, each child is ministered to in a special way.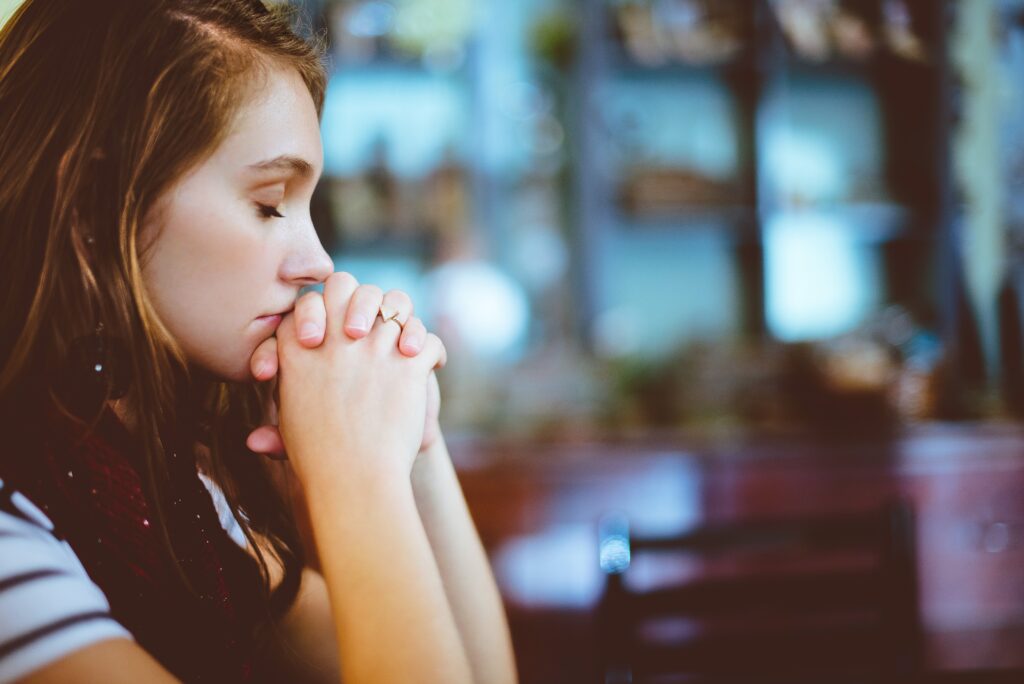 Elder Melissa Broussard, President, and the Women of Faith are an intricate part of the ministry. When we see a woman who is hurting, we reach out to her. Where prayer is needed, we pray for her, encourage her, and lift her up. When she is rejoicing, we rejoice with her.
Times of refreshing in the presence of the Lord are experienced as the women come together quarterly for powerful prayer, fellowship, and instruction.
The Women of Faith host a yearly Women's Conference where guest speakers from across America come to share what the Lord has on their hearts for the women in our area.
Every time the Women of Faith come together, whether weekly, annually or quarterly, it is a time of revival, inspiration, and ministry. Every woman is welcome.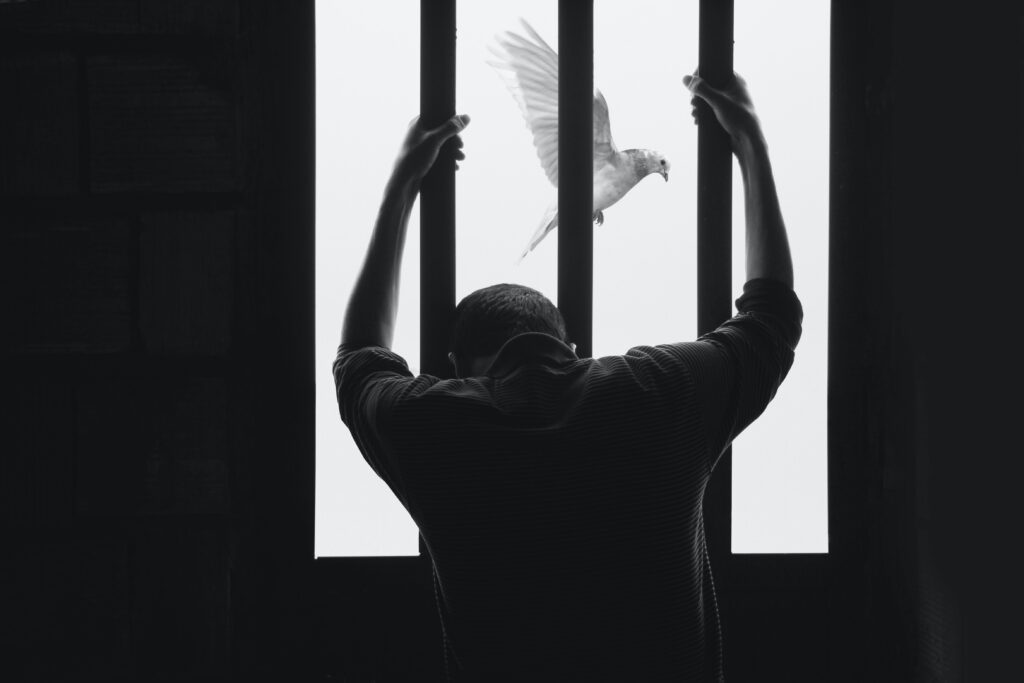 Pastor Joseph Ledet is very active in the local prisons. He and a team go into the prisons around South Louisiana and minister to men and women inmates with song, praise and worship, sharing, and a message of hope, healing, and forgiveness. Pastor Joseph and the team pray for the inmates while teaching them the love of Christ. They also bring Word's of Encouragement. Many souls are reached and won to Christ each month through this ministry.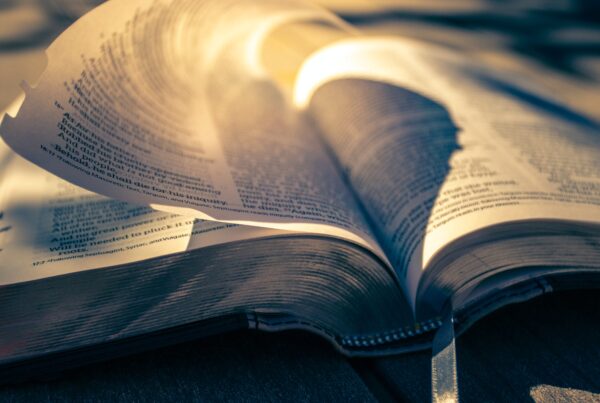 The Bible is shrouded in mystery. God tells Abram to leave his country, kin, and father's house. He is partially obedient. He takes his nephew, Lot, with him. Why did…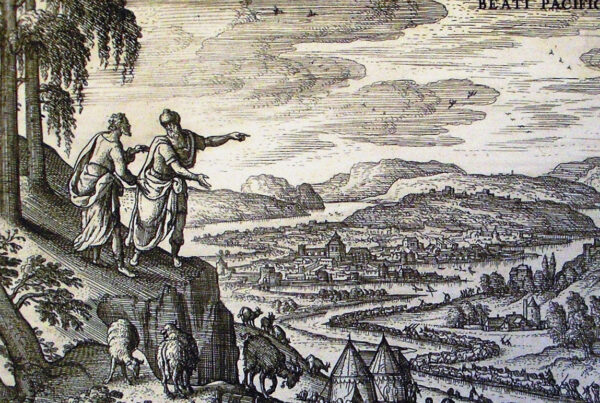 Lot was a nephew to patriarch, Abraham. He lived in Sodom at the time angels were sent to destroy the city for their great sins. Lot escaped to Zoar. He…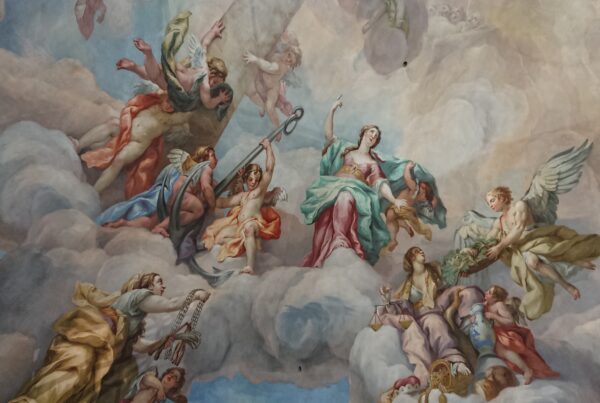 Modern Angel Visitations are stories of encounters with angels, and accounts of receiving angelic inspiration continue to circulate. People have reported being saved from harm, receiving inexplicable help at just…
From the Tent to the Cathedral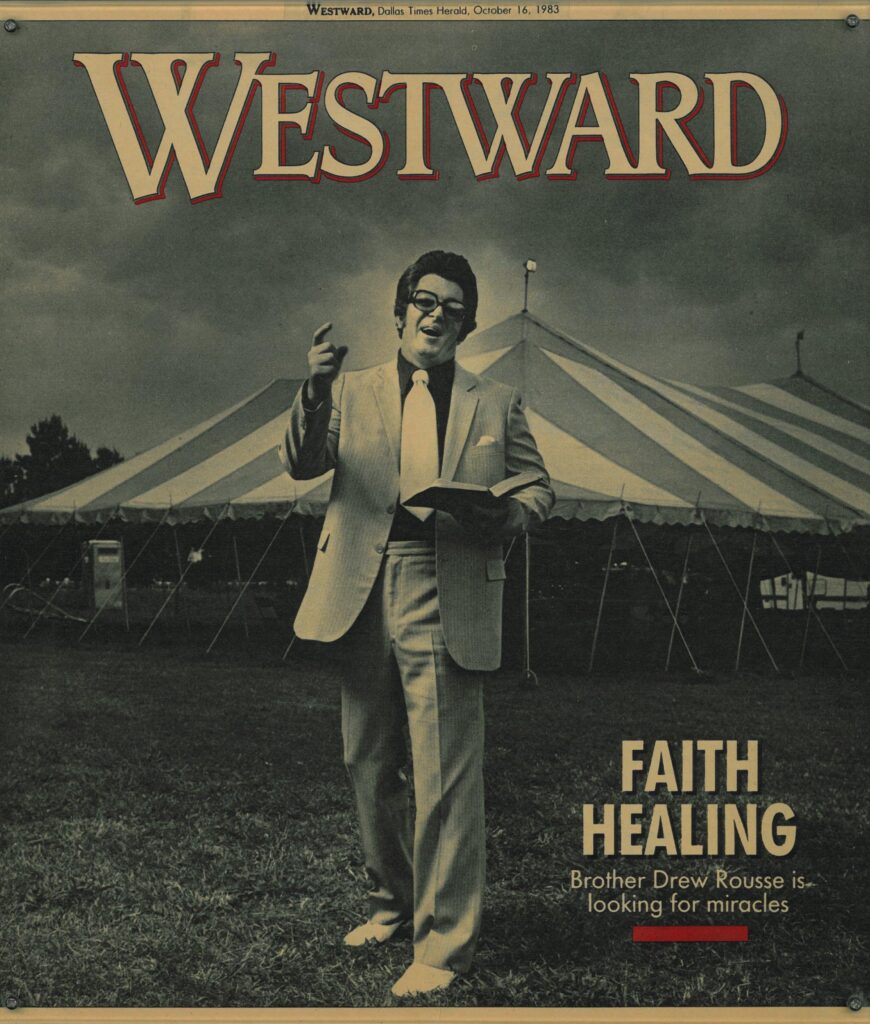 The Gospel Tent, along with the Jesus Power bus, was a successful evangelistic ministry with "Brother" Drew and "Sister" Wanda. They traveled abroad for many years to hold crusades, seminars, deliverance revivals, and conferences under the Gospel Tent. Then in 1986, when God called them to Pastor a church in New Iberia, Louisiana.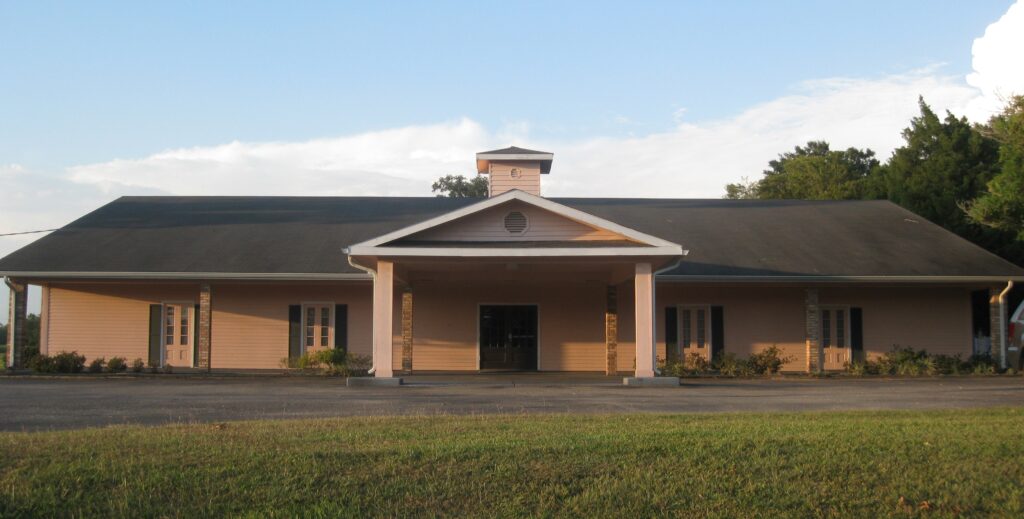 In 1986, of Word of Faith Deliverance Center began in a 5,000 square foot building with three rooms and a sanctuary. It was established as a multi-racial full gospel church offering ministry to the whole family. The original mandate also included a place for women in ministry. The ministry grew in this building for seven years.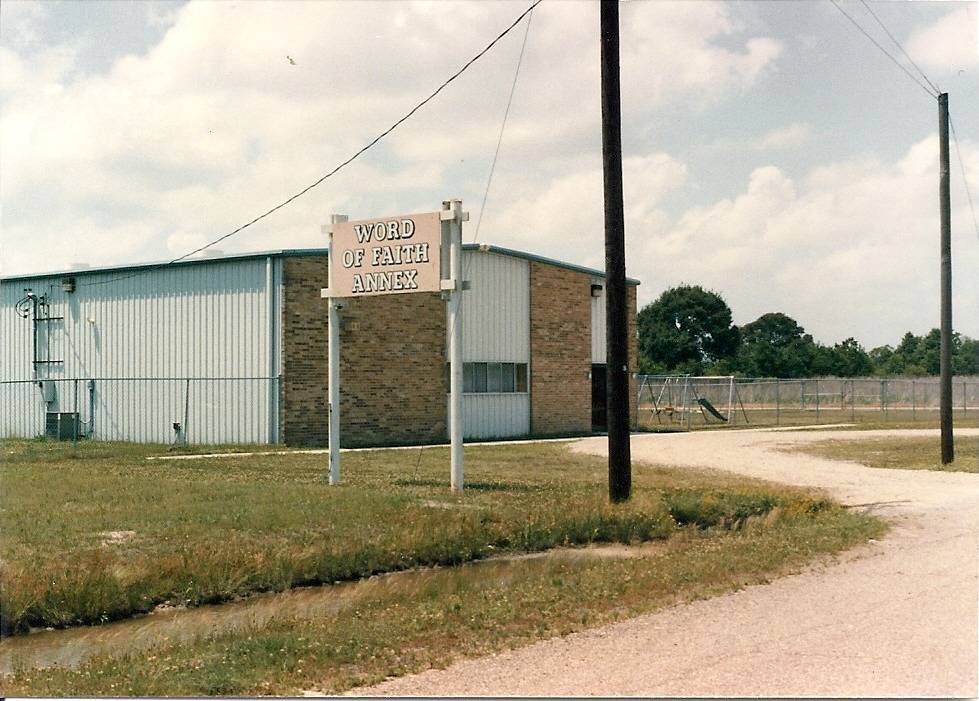 In 1992, Hurricane Andrew allowed a 12,500 square foot building and two acres of land to be purchased and remodeled. The most unique part of the second sanctuary were the beautiful light-ray wings on the platform and the polished wooden ceiling. This served the growing membership until 1998, when a larger facility was needed.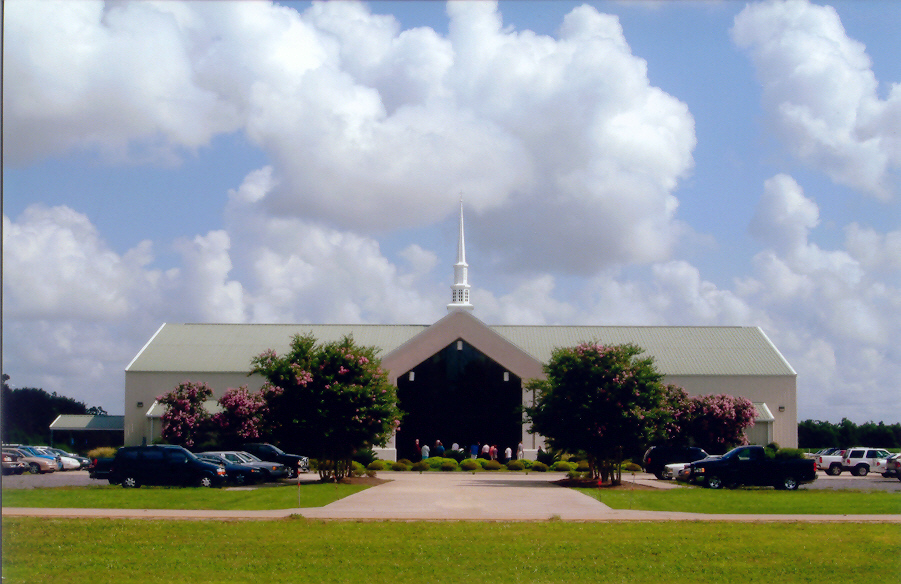 In 1999, the 30,000 square foot cathedral, including a 1700 seat sanctuary, was built on six acres, formally a sugarcane field. In 2009, the members of Faith Cathedral added a 7,500 square foot Children's Church to the rear of the Cathedral…and the church is still growing!